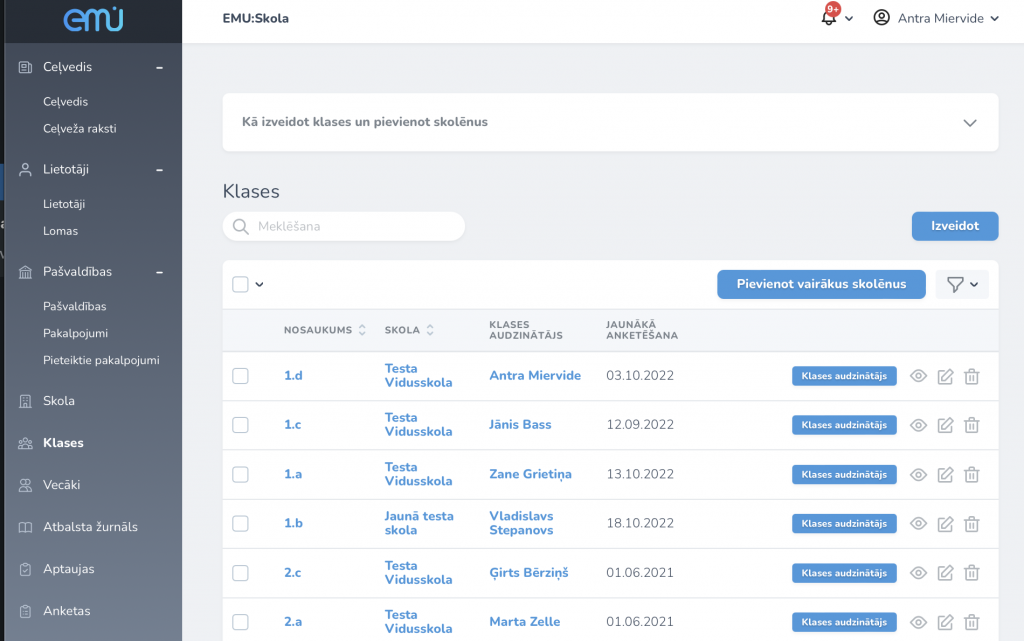 Powerful and convenient planning for the class teacher's collaboration with pupils and their parents
A solution to facilitate the planning of the class teacher's collaboration, to prevent potential conflicts and difficulties in time, to create an educational environment that provides better learning opportunities for every pupil.
---
---
---
Improving the learning environment is a need in both classroom management and school resource planning.
But sometimes it is also a daunting and frightening responsibility.
Let go of your concerns and let the EMU lend a helping hand to address risks and needs. Use the built-in solutions to help structure and remind you what to do to improve the classroom environment, foster student-teacher-parent collaboration, and encourage collaboration between educators and support persons within the school.
Here are some reasons why schools love EMU:
Promoting cooperation
Involving the whole class, the whole school, pupils and parents strengthens cooperation in creating an educational environment that supports learning.
Methodological materials and samples
Methodological materials and examples for improving the classroom environment, as well as suggestions on how to talk to pupils and parents about different challenges.
Planning time and resources
In the daily grind of work, there is not always time to take the necessary action. EMU offers a reminder system to allow you to focus on and do exactly what your class teachers or school management should be doing now.
---
---
What does EMU mean?
EMU is abreactive, consisting of three terms in Latvian language: E – emotional safety or emotional environment. M – learning environment. U – Behaviour directed towards creating a successful environment.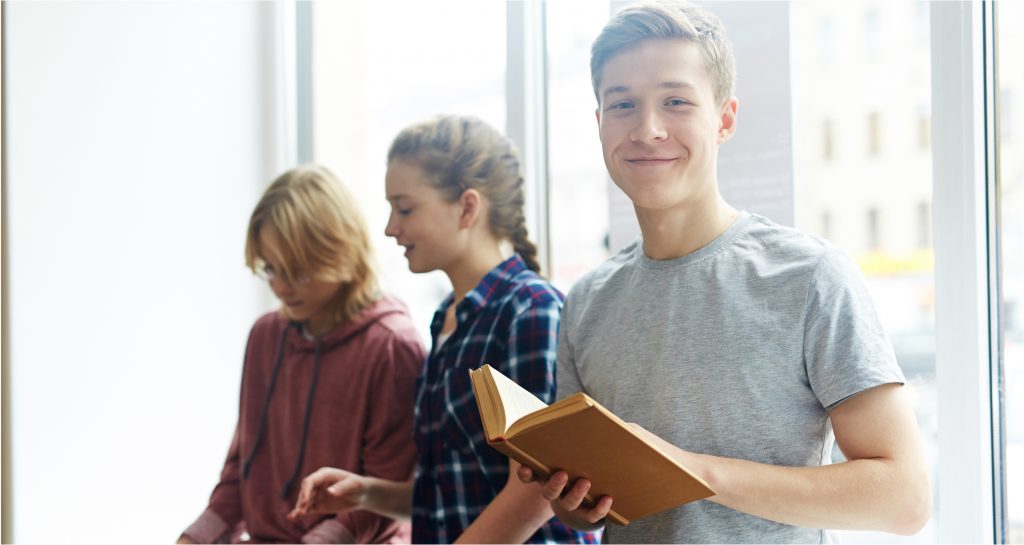 ---
How does EMU work?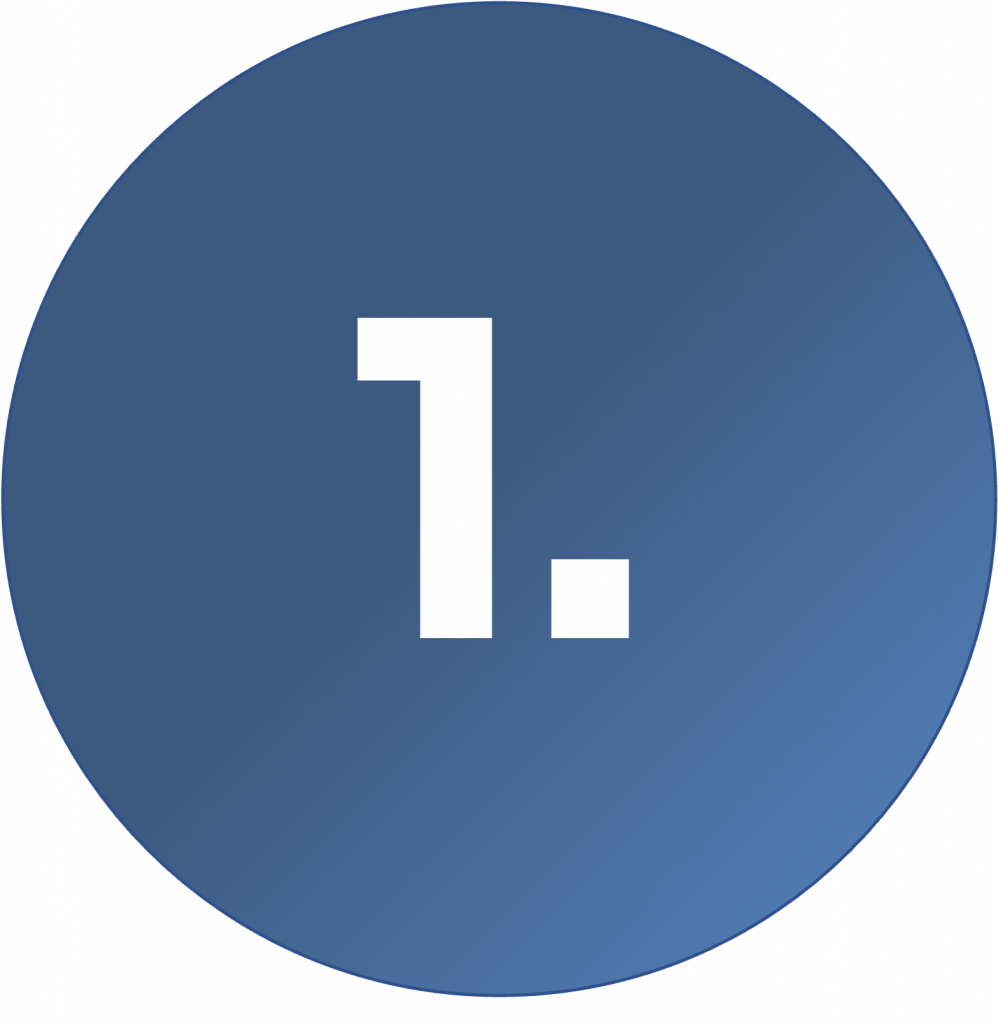 Questionnaire
EMU means a once-a-semester 360-degree questionnaire on students' current needs and potential conflicts. Students, parents and teachers participate in the questionnaire.
By answering the questions, pupils and parents help to identify possible needs.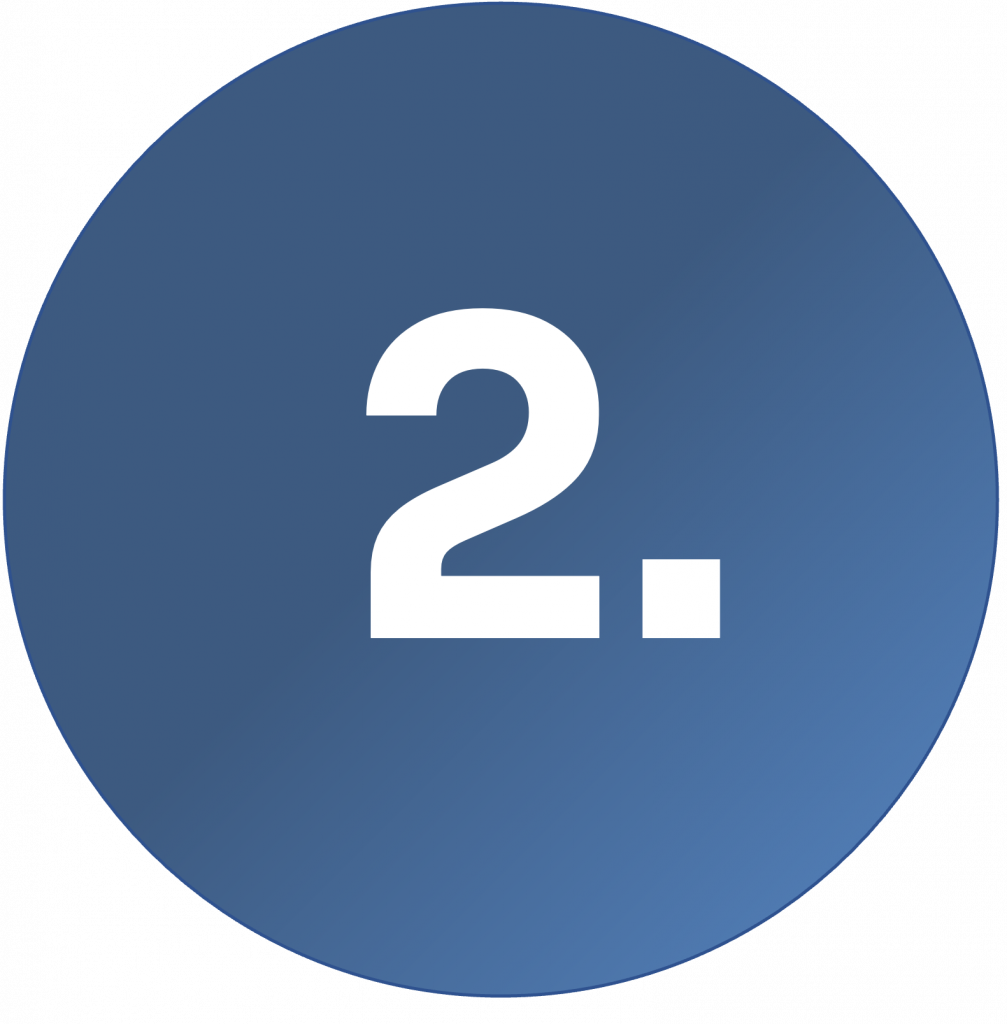 Statistical data
The statistical data on difficulties and needs helps the class teacher, the school management and the education authority to identify the weaknesses and areas where additional training for school staff is needed.
As well as statistical data, it allows you to plan your school's internal resources to address difficulties and needs and support your pupils.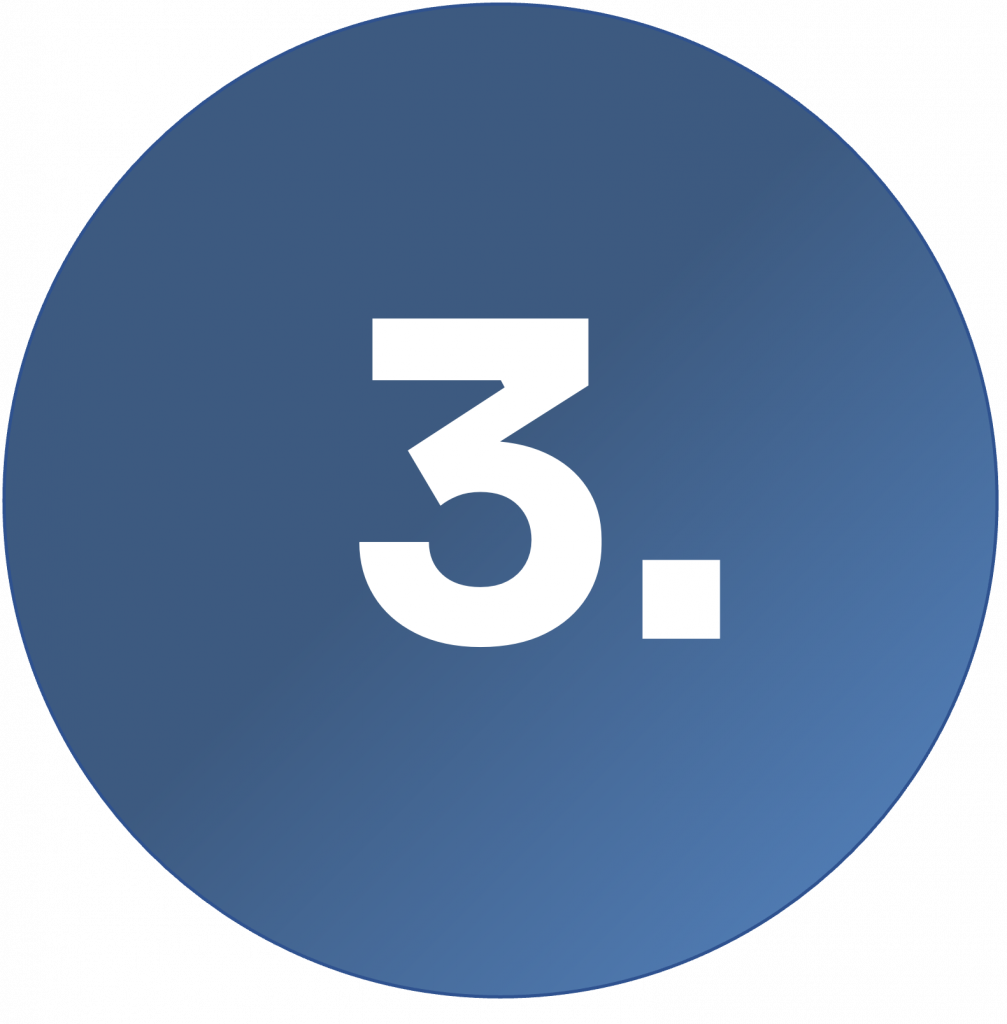 Methodological materials and samples
In addition, the EMU contains recommendations – exercises, exercises and methodological materials – on how to talk to pupils about their difficulties and needs, and how to build teacher-parent cooperation. And how to integrate this topic into the learning process.
External specialists and experts. They are available for daily use in the school environment.
---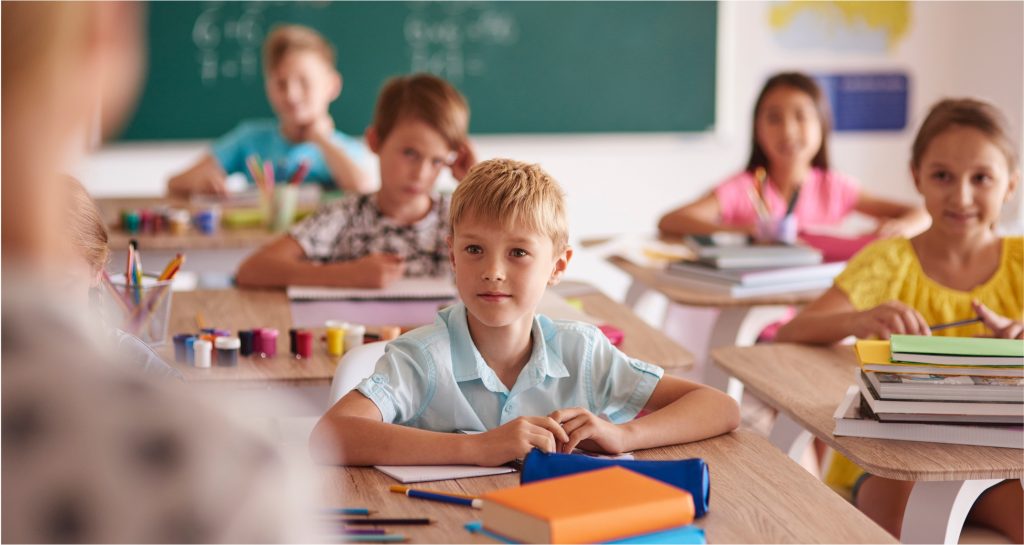 ---
---
Who uses EMU?

1 815
Educators

35 460
Children and youth

45 688
Parent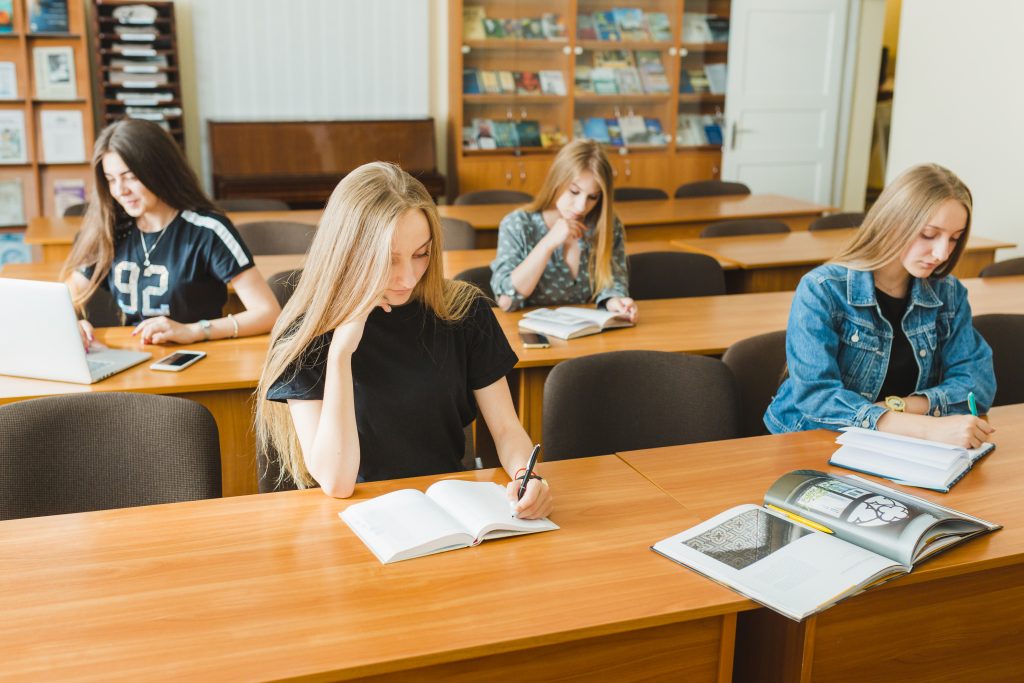 ---
Partners and founders of the schools represented: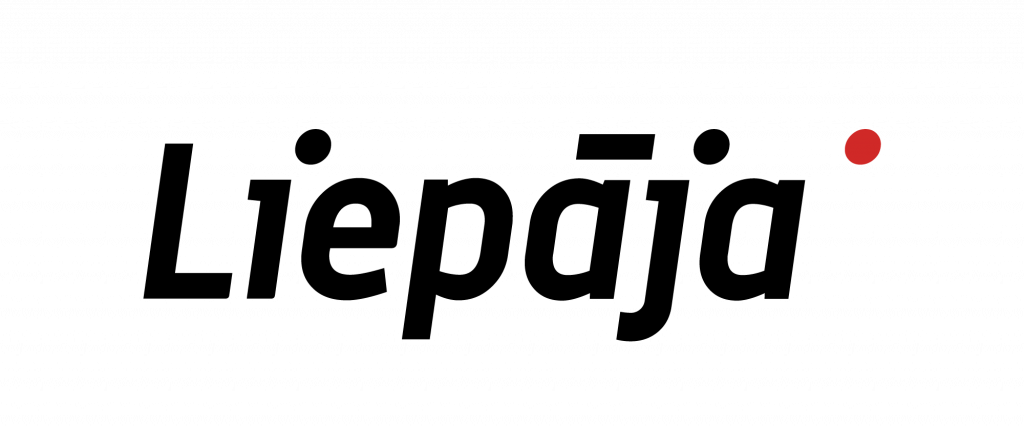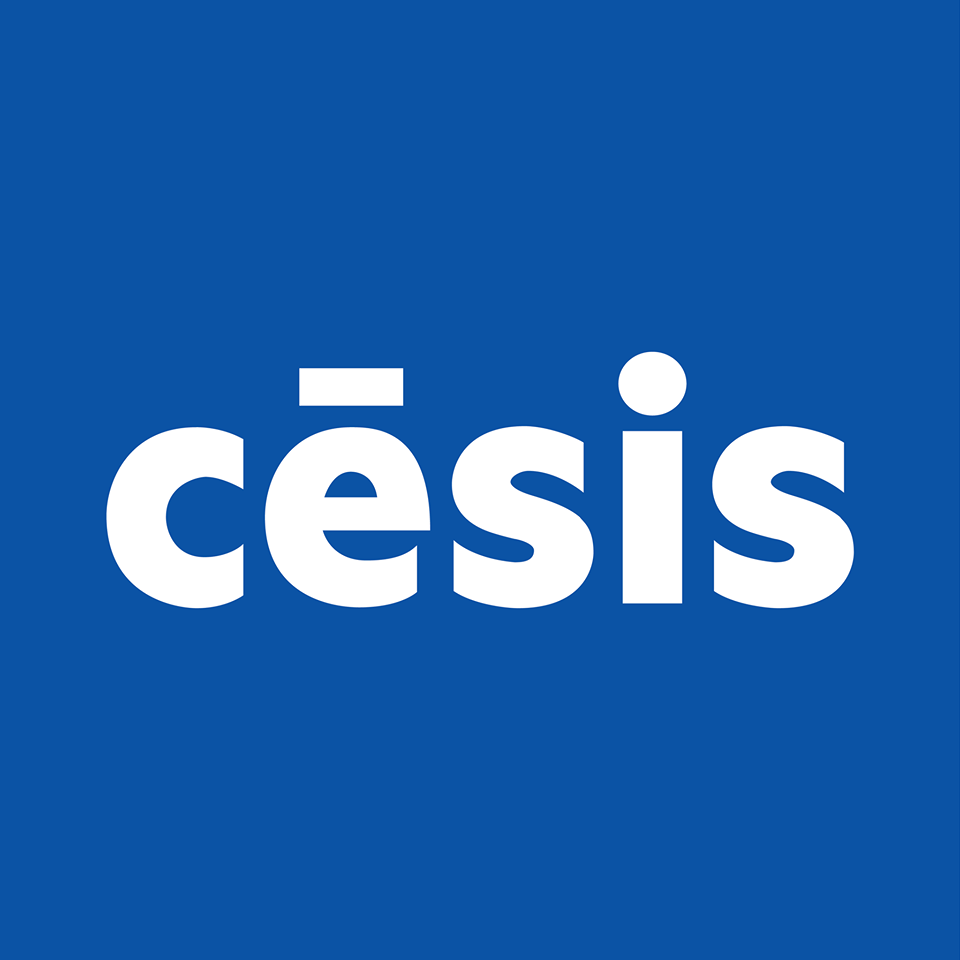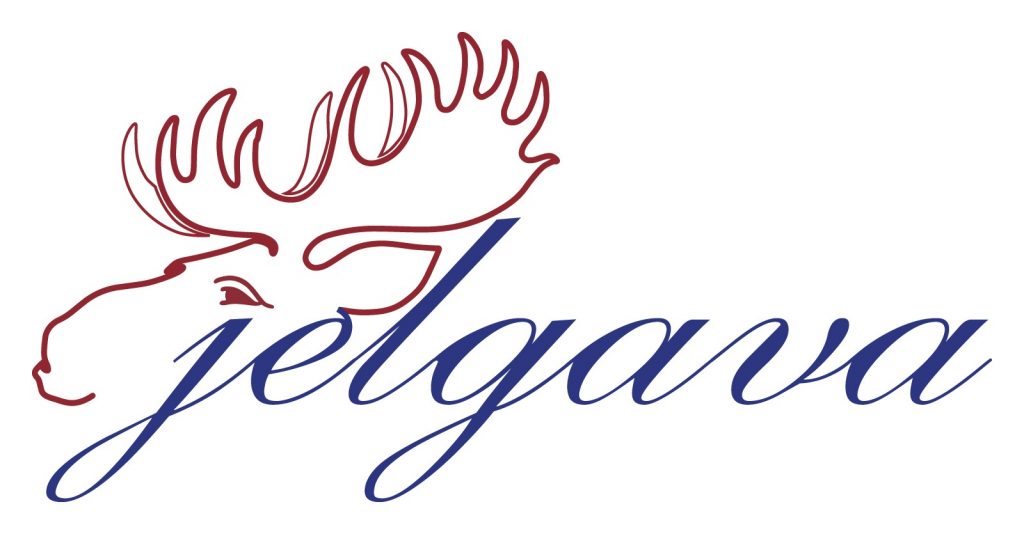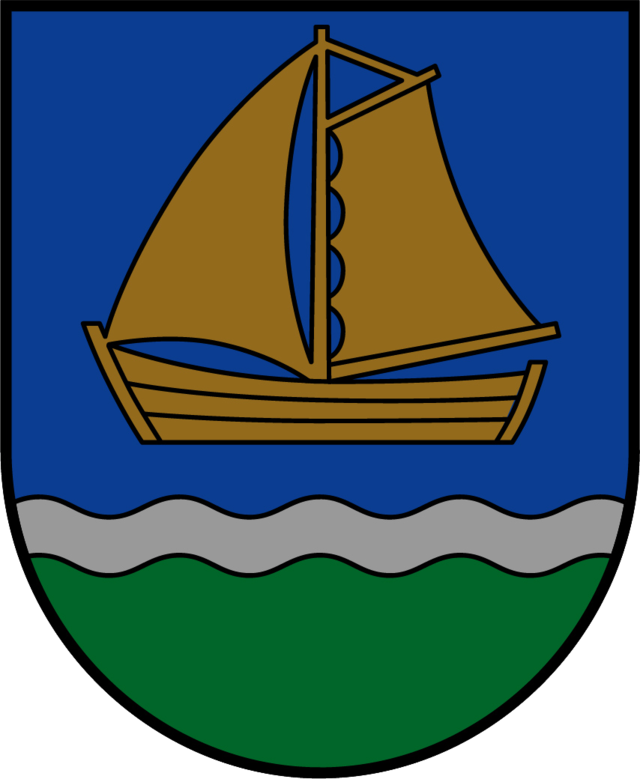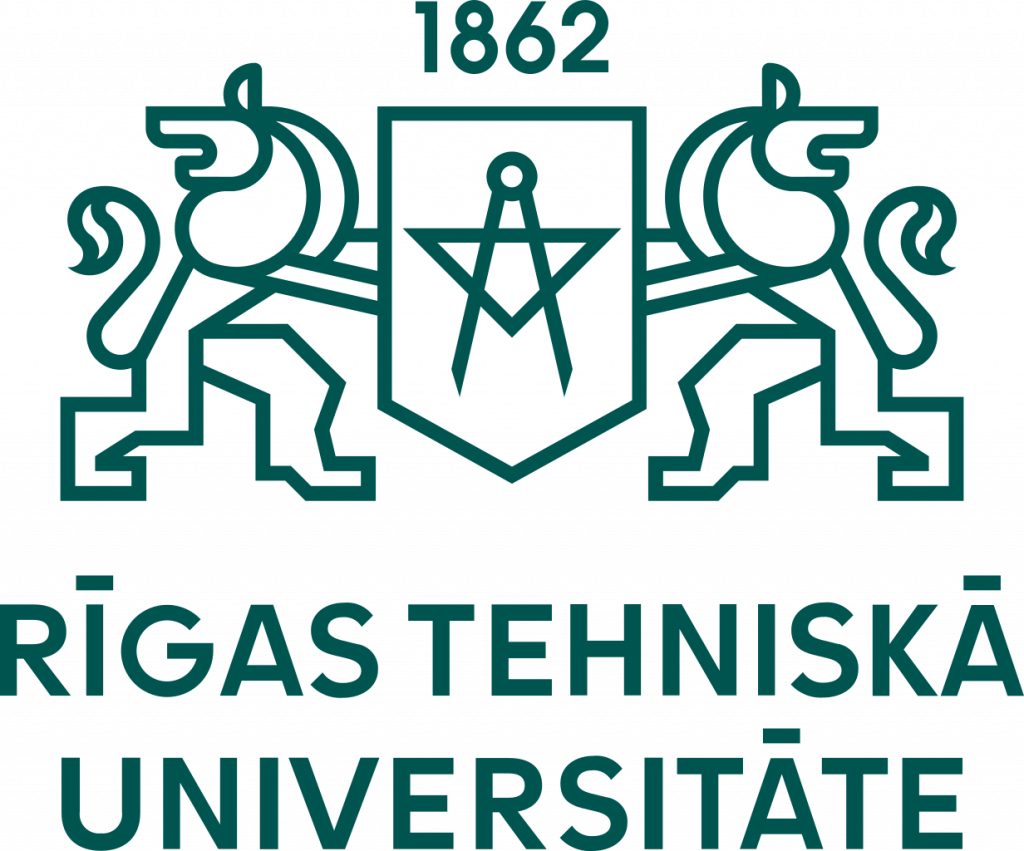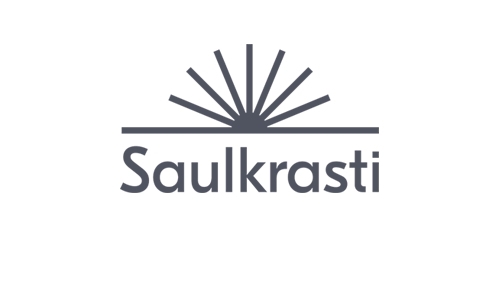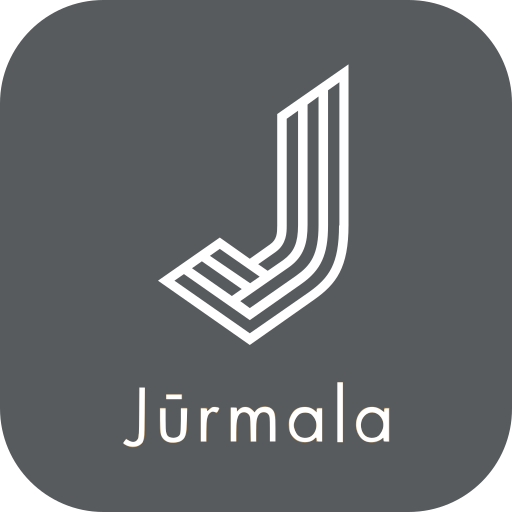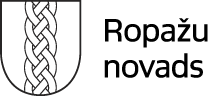 ---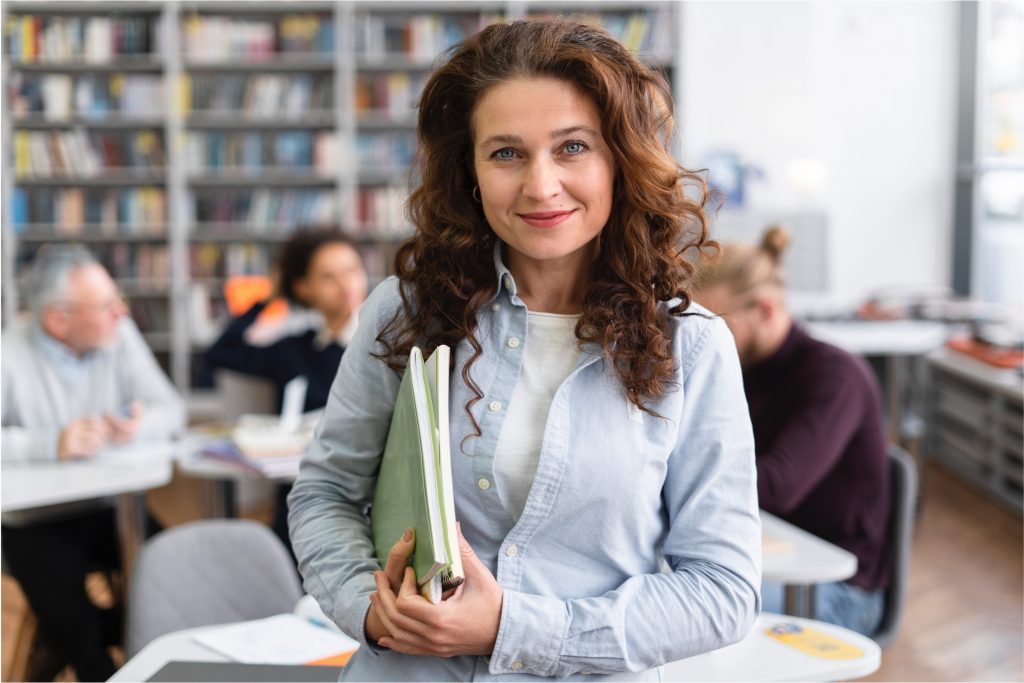 ---
Educational institutions using the EMU solution:
Ādažu vidusskola
Amatas pamatskola
Augšlīgatnes Jaunā sākumskola
Cēsu 1. pamatskola
Cēsu Bērzaines pamatskola
Cēsu pilsētas Pastariņa sākumskola
Cēsu Pilsētas vidusskola
Dobeles 1. vidusskola
Draudzīgā aicinājuma Cēsu valsts ģimnāzija
Draudzīgā aicinājuma Liepājas pilsētas 5. vidusskola
Druvas vidusskola
J. Čakstes Liepājas pilsētas 10. vidusskola
Jaunciema pamatskola
Jauno Līderu vidusskola
Jelgavas 4. sākumskola
Jelgavas 4. vidusskola
Jelgavas 5. vidusskola
Jelgavas Amatu vidusskola
Jelgavas Centra pamatskola
Jelgavas pamatskola "Valdeka"
Jelgavas Pārlielupes pamatskola
Jelgavas Paula Bendrupa pamatskola
Jelgavas Spīdolas valsts ģimnāzija
Jelgavas Tehnoloģiju vidusskola
Jelgavas Valsts ģimnāzija
Jūrmalas Valsts ģimnāzija
Kanadavas Reģionālā pamatskola
Lazdonas pamatskola
Liepājas 3. pamatskola
Liepājas 7. vidusskola
Liepājas 8. vidusskola
Liepājas Centra sākumskola
Liepājas Ezerkrastu sākumskola
Liepājas Liedaga vidusskola
Liepājas Līvupes pamatskola – attīstības centrs
Liepājas Raiņa 6. vidusskola
Liepājas Valsts 1. ģimnāzija
Mārupes Valsts ģimnāzija
Mežciema pamatskola
Nītaures Mūzikas un mākslas pamatskola
Oskara Kalpaka Liepājas 15. vidusskola
Pamatskola Rīdze
Privātā vidusskola Laima
Rīgas 31. vidusskola
Rīgas 49. vidusskola
Rigas 6. vidusskola
Rīgas 63. pamatskola
Rīgas 72. vidusskola
Rīgas Angļu ģimnāzija
Rīgas Centra Humanitārā vidusskola
Rīgas Ēbeļmuižas pamatskola
Rīgas Igauņu pamatskola
Rīgas Juglas vidusskola
Rīgas Pļavnieku pamatskola
Rīgas Valda Zālīša sākumskola
Rīgas Valsts 3. ģimnāzija
Rīgas Valsts vācu ģimnāzija
RTU Inženierzinātņu vidusskola
Saulkrastu novada vidusskola
Sējas pamatskola
Skujenes pamatskola
Stalbes pamatskola
Talsu 2. vidusskola
Talsu pamatskola
Tirzas pamatskola
Ulbrokas vidusskola
Vaivaru pamatskola
Valmieras Pārgaujas Valsts ģimnāzija
Vecpiebalgas vidusskola
Ventspils 1. pamatskola
Ventspils 2. pamatskola
Ventspils 2. vidusskola
Ventspils 3. pamatskola
Ventspils 4. vidusskola
Ventspils 6. vidusskola
Ventspils Centra sākumskola
Ventspils Pārventas pamatskola
Ventspils valsts 1. ģimnāzija
Zaubes pamatskola
---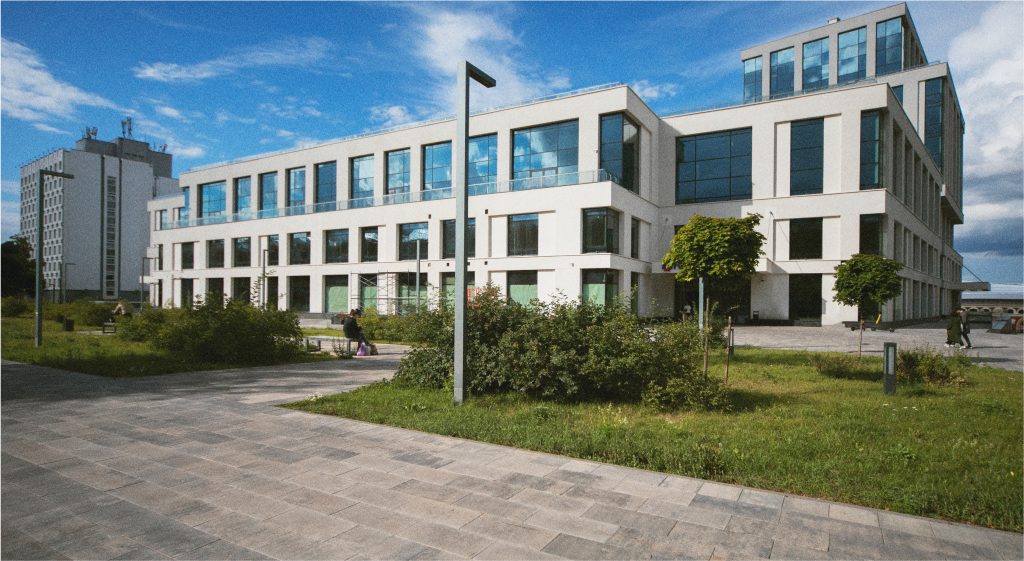 ---
Find out more and contact us: